Press
What is happening with us? What do others say about us? Other interesting things.
LIMMUD FSU Recharge holds NYC Conference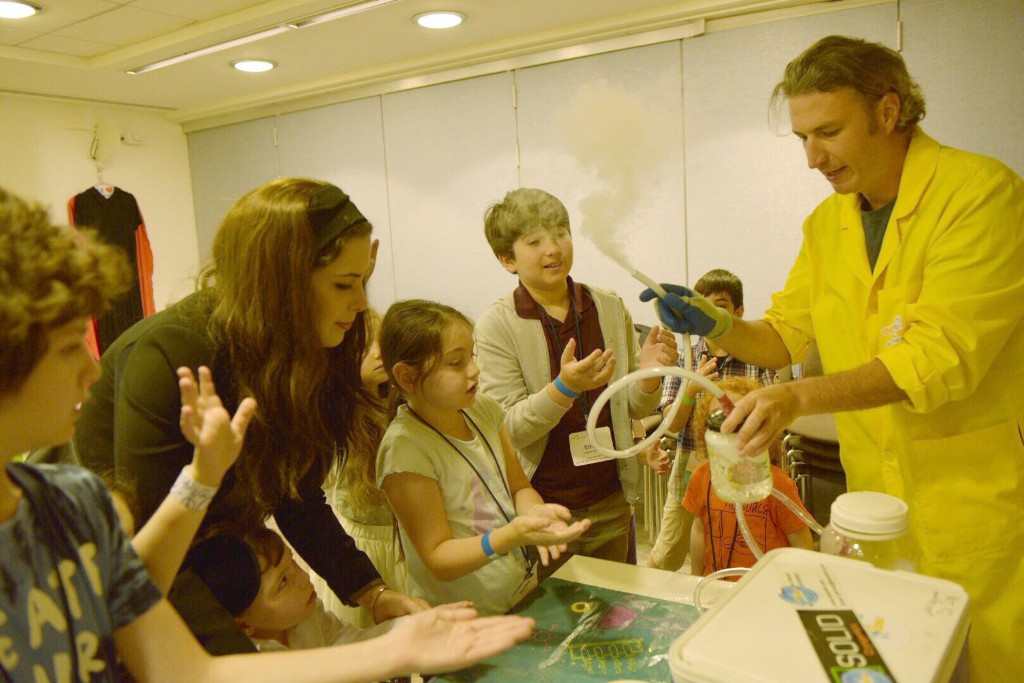 Several hundred Jewish young adults from the Russian-speaking community attended Limmud FSU's conference in New York, taking place Sunday for the second time in a row in the center of Manhattan.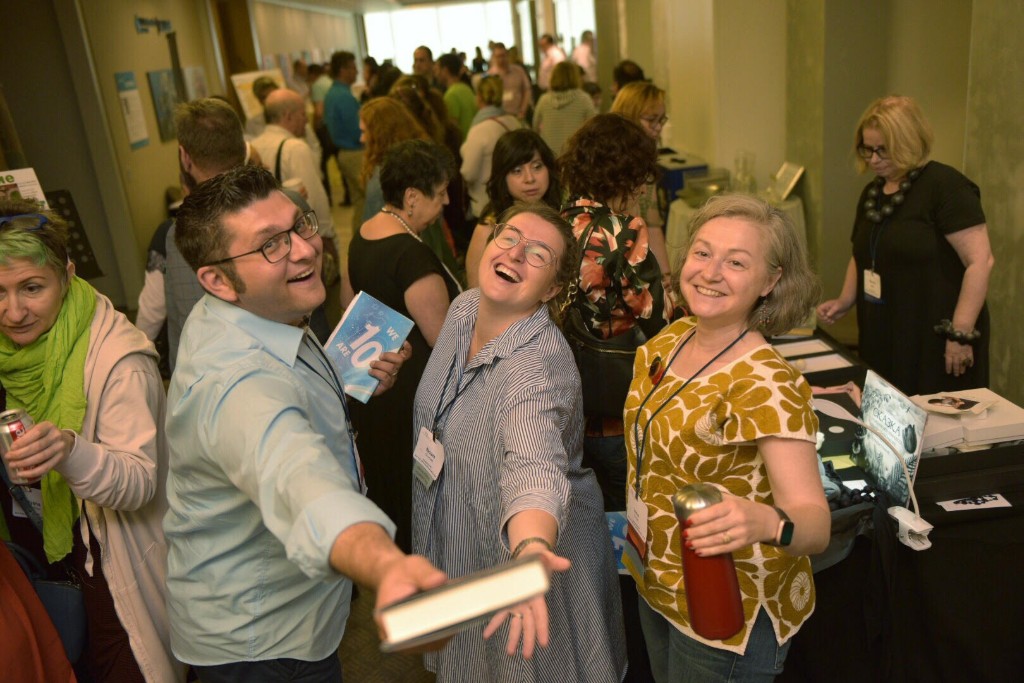 The annual conference was packed with lectures and activities in the very spirit of Limmud. The event also featured Rabbi Avi Bukiet, from Center for Jewish Life in Arlington-Belmont, which was set on fire twice this past May. The rabbi told the participants about the two horrific incidents of hate crime and stated that "We, as a Jewish people, have to show we are united, and we not going anywhere."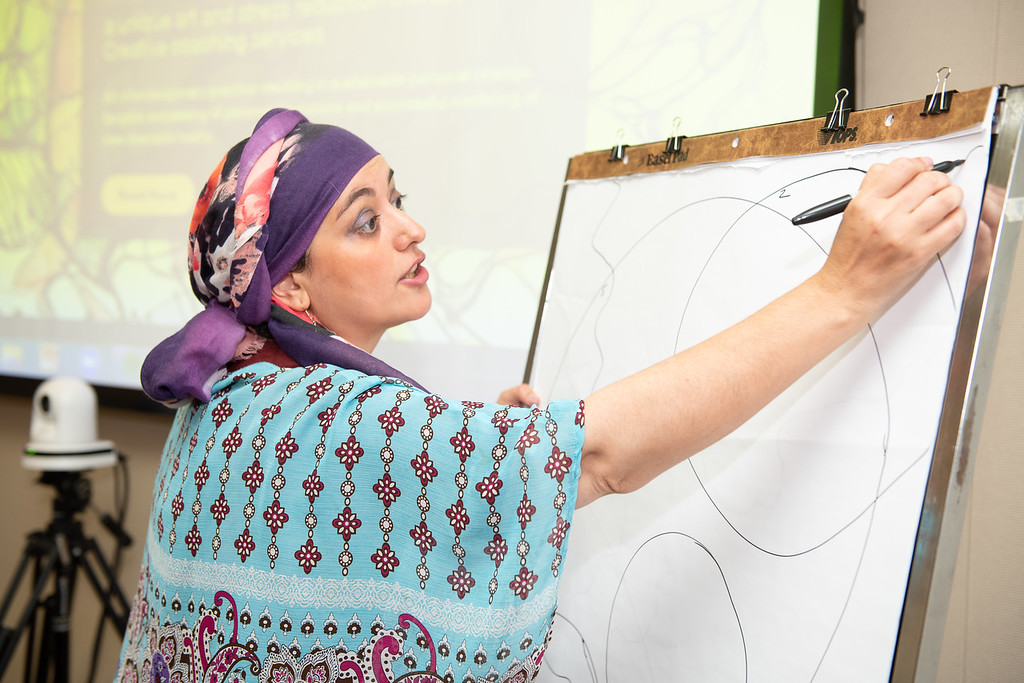 The event also featured an interactive children's program for ages 3-13 in partnership with Zplay School, and a special teen program, "Discovery Day – Israel" in partnership with ClubZ.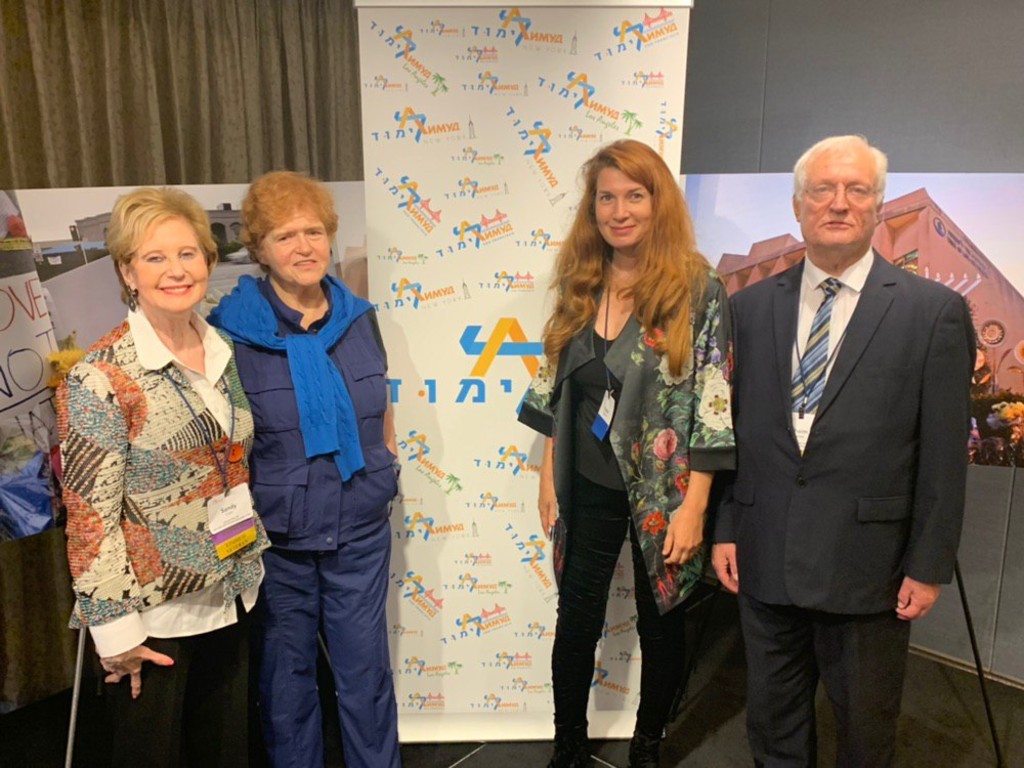 Founder of LIMMUD FSU Recharge, Chaim Chesler told eJP, "We couldn't feel more blessed – the program of LIMMUD FSU Recharge this year is extremely rich, high-quality and packed with the best speakers from so many different fields of work."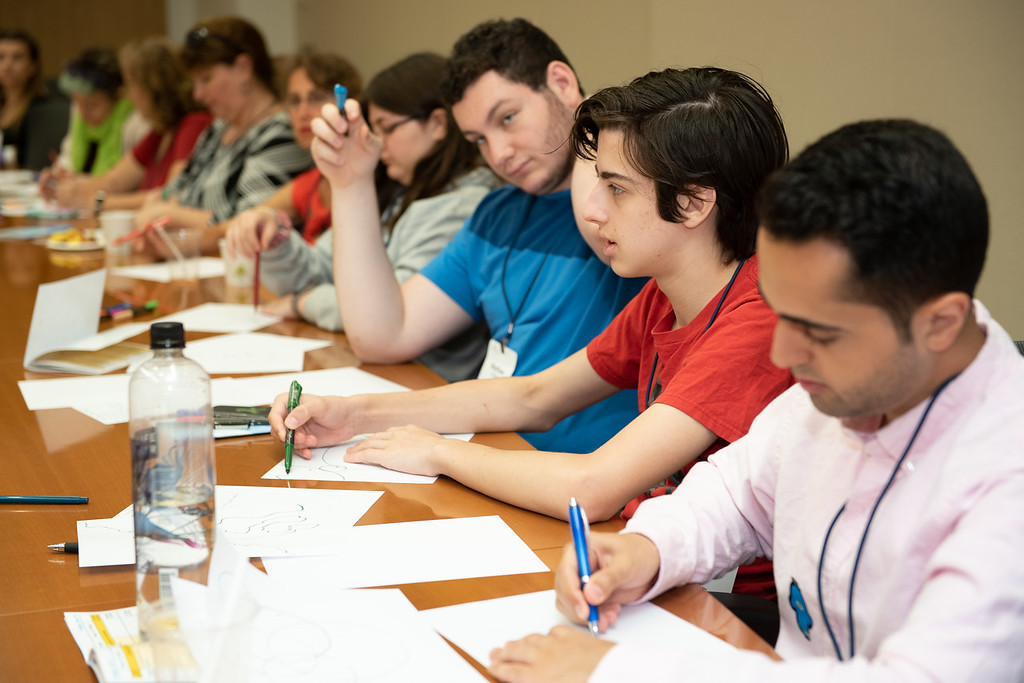 Sandra Cahn, co-founder of LIMMUD FSU Recharge added that "We're excited to continue to take an active part in the vibrant and ever-evolving life of the Russian-speaking Jewish community of New York, and the amazing program this year is a great example."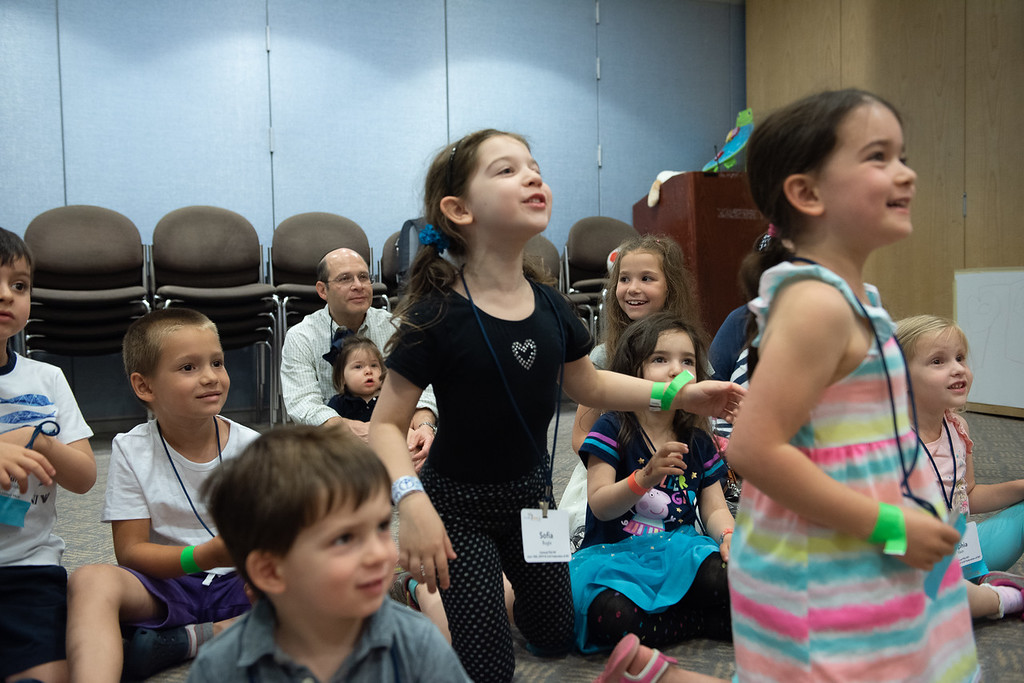 The Conference, like all Limmud events world-wide, was volunteer led.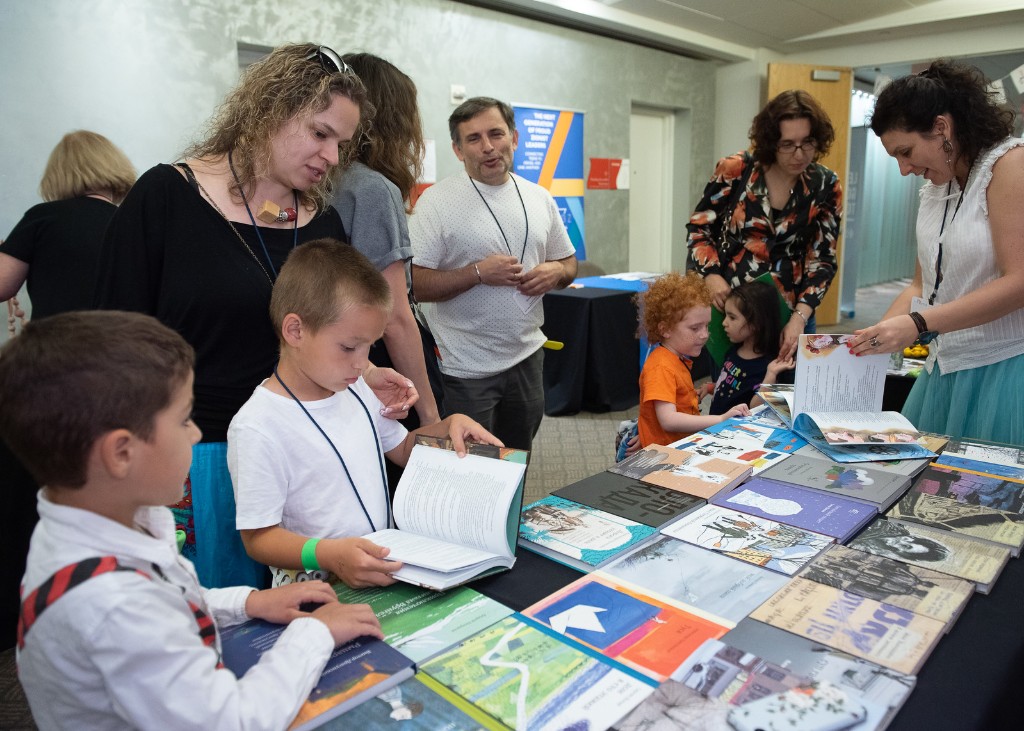 The Conference was generously supported by UJA-Federation of NY, Genesis Philanthropy Group, World Zionist Organization, Jonathan Leader, Mark Tsesarsky, The Conference on Jewish Material Claims Against Germany, Tom Blumberg and others.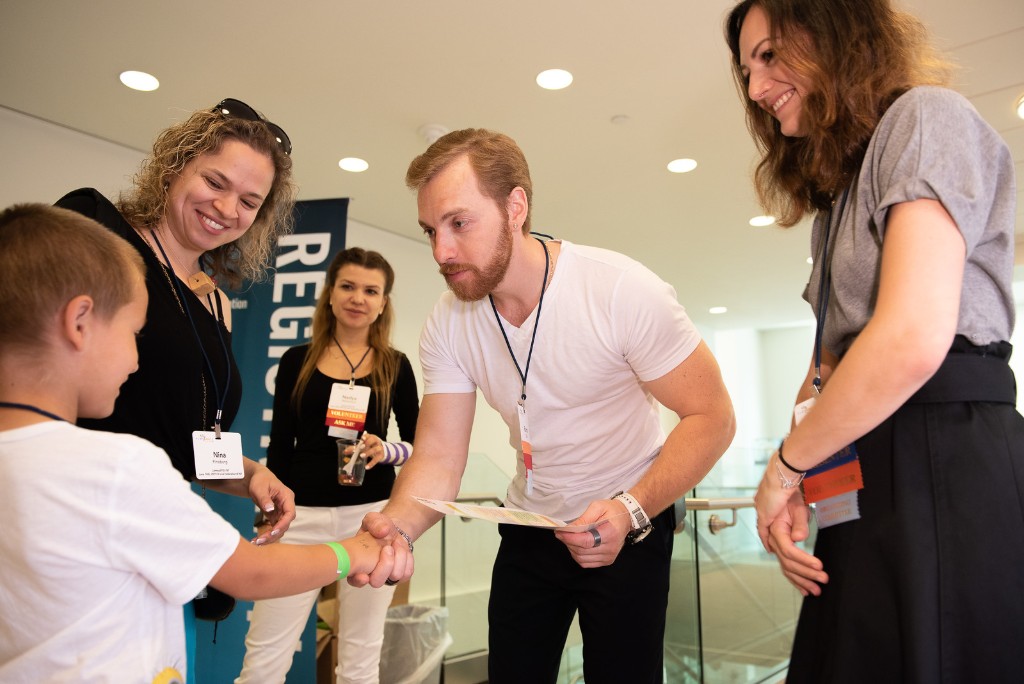 Photos by Igor Khodzinskiy
---
---
---
---